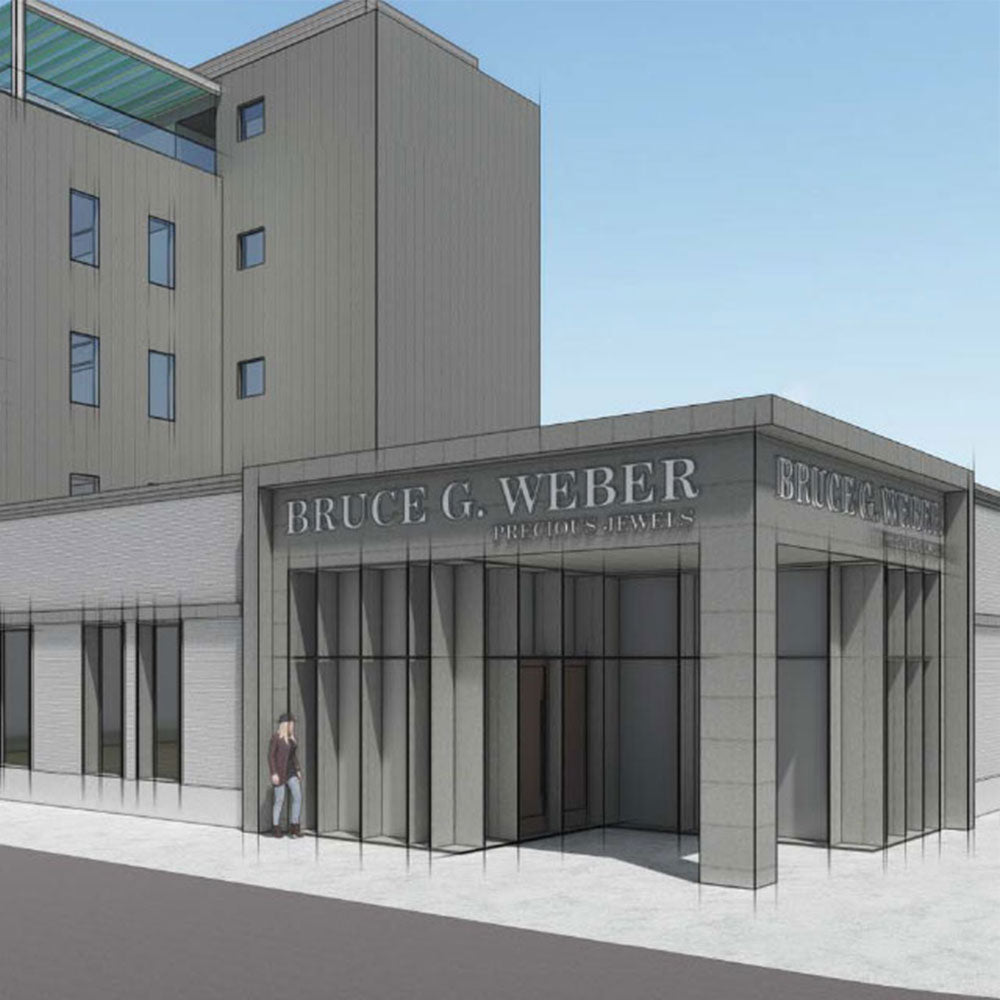 We're Moving May 1st!
We are so grateful to call Tulsa home—and to call you family. You trusted us in our humble beginnings. You trusted us throughout our decades-long journey. And you trust us still. Thank you.
For 70 years, you have allowed us to celebrate life with you. Engagements. Weddings. Children. Anniversaries. Career successes. Love. And we can't wait to celebrate all of your next chapters, too. Before we do, though, let's toast where we've been—and where we're going.

As the city evolves, you have inspired us to evolve, too—and to show that our commitment to Tulsa is as strong as ever. We are moving from our longtime spot in Utica Square to a larger, more flexible space nearby that will allow us to serve you in the way you deserve.
OUR NEW LOCATION IS OPENING ON MAY 1ST
New Location: 1523 East 15th Street, Tulsa, Oklahoma 74120
*Reserved parking will be available for Bruce G. Weber clients at our new location*
Please note: We will be closed April 27th - 30th to move to our new building. We apologize for any inconvenience. We will be open at our new location on May 1st!